How to get to Glastonbury, UK | Travel Guide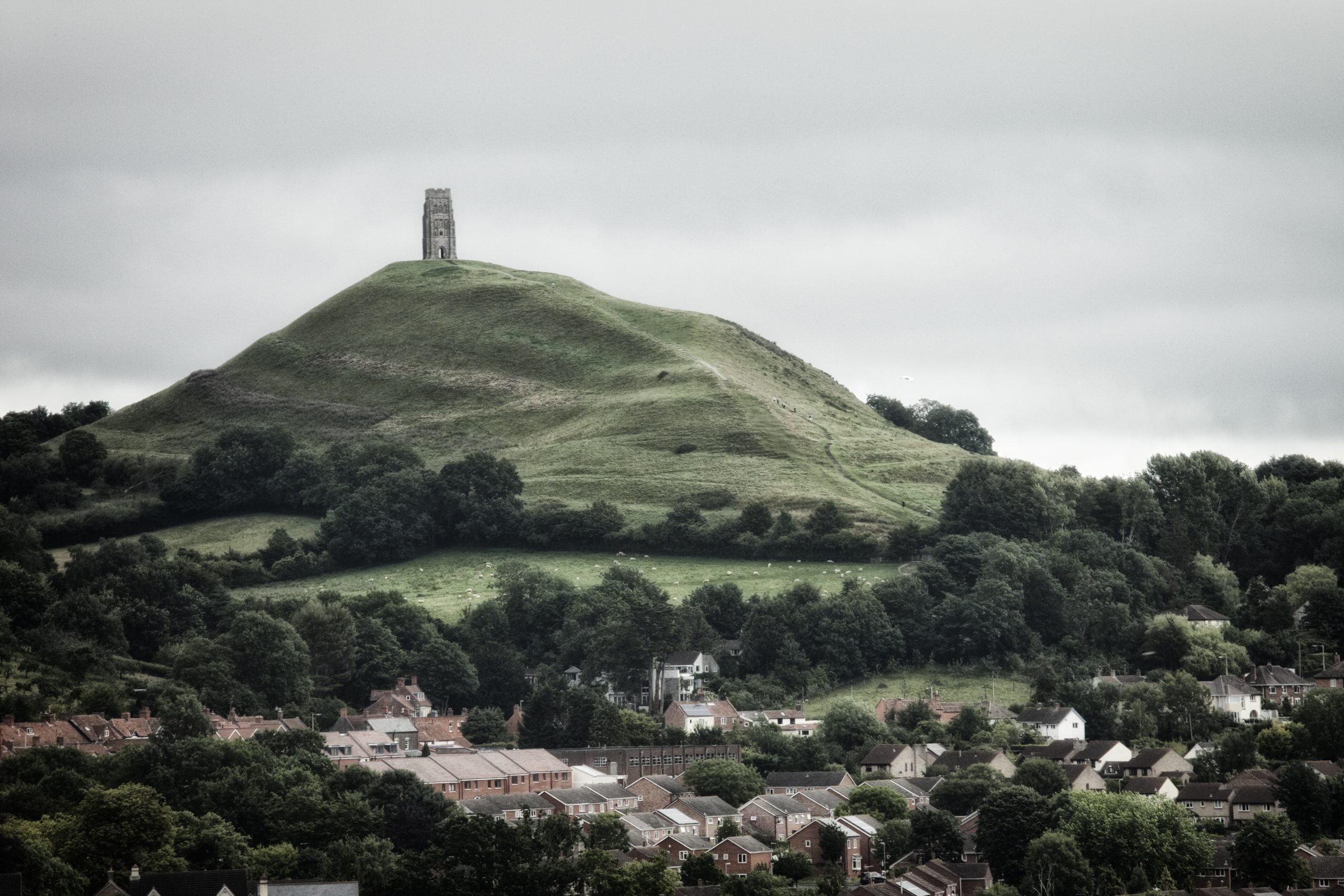 The nearest airport is Bristol.
Bristol Airport is approximately 23 miles from Glastonbury.
Glastonbury is not connected to the railway network, so there is no train station in the town. The only way to get to Glastonbury from Bristol Airport is by bus or taxi.
Travelling via Bristol is definitely the easiest and shortest option.
If you still want to travel via London, you can take the inexpensive Berrys Coaches to Glastonbury starting from Hammersmith bus station.
Important: You can book these online in advance to reserve a seat at: (www.berryscoaches.co.uk).
The journey from Hammersmith to Glastonbury takes about 2.5 hours (depending on the traffic).
A great app for finding public transport from London Airport to Hammersmith is the transport app: Citymapper.
By taxi from Bristol Airport to Glastonbury
By car or taxi, this is approximately a 50-minute journey.
Outside Bristol Airport there is a service point where you can call a taxi. It usually takes about 30 minutes for it to arrive, depending on how busy they are. The cost of the journey to Glastonbury is around 55.00 GBP (prices as of 2017).
It is somewhat cheaper to order a taxi in advance via www.airporttaxis-uk.co.uk. This also has the advantage that there is no waiting time. You can add an option of "Meet & Greet" for a few pounds more, then the driver will be waiting in the arrivals hall with a name badge in his hand.
If you don't select "Meet & Greet", you have to call the driver when you land and he will wait for you in the airport's short-stay car park. This is about a 3 minute walk away and easy to find. When you come out of the main hall, you just have to follow the walkway to the left.
A quick advice: If you take a taxi, please research the postal code of your B&B or hotel well in advance! Because in England this is more important than the actual street name! The taxi drivers will ask you for this code. Glastonbury begins with BA.
By bus from Bristol Airport to Glastonbury
By bus, it takes about two hours to reach Glastonbury town centre from Bristol Airport.
Here's how it works:
1) Take the A1 Flyer bus which leaves just outside Bristol Airport and get off at Bristol Temple Meads station (journey time approx. 20 minutes).
2) Take bus 376 from Bristol Temple Meads to Glastonbury. The journey time is approximately 1.5 hours.
The 376 bus stop is at the bottom of the main road "Temple Gate".
Walking time approx. 3 minutes (0,1 miles).

Google coordinates of the bus stop: 51.4481835308594, -2.5827559682435552
3) The 376 stops twice in Glastonbury. Depending on where the B&B is located, it is suitable to get off either at the top or bottom of the High Street.
The stop at the head of the High Street is called Queens Head and is suitable if the B&B is towards Glastonbury Tor, Chalice Well Garden or on Windmill Hill.
(Google coordinates: 51.14819296351578, -2.7128273184421245)

If the B&B is more central, then the bus stop Town Hall is a good place to get off.
(Google coordinates: 51.146410273876064, -2.717633270683702)